Take our e-learning courses about the Passive House concept to learn more about energy-efficient buildings or start to prepare for the Certified Passive House Designer exam.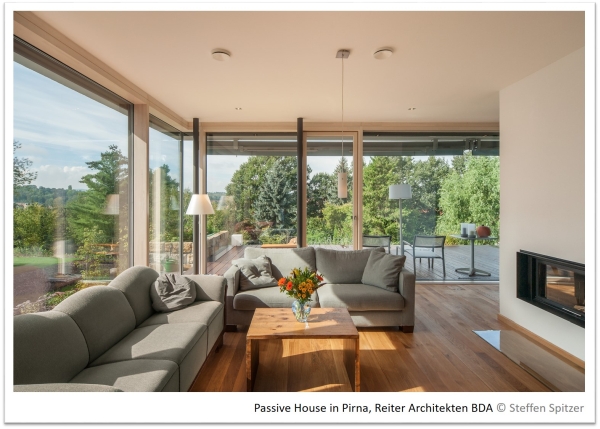 Whether you are a resident, an investor or a politician, this free online course will help you understand the science behind the Passive House concept. You will learn how it can help to have a positive impact on your life, your bank account and even your city! Start with our Passive House course for decision makers!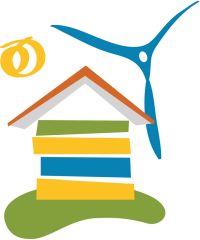 The sole responsability for the content of this publication etc lies with the authors. It does not necessarily reflect the opinion of the European Union. Neither the EACI nor the European Commission is responsible for any use that may be made of the information contained therein.